Rhinoplasty
Nasal surgery or rhinoplasty is the most common cosmetic surgery performs for shaping the cartilage and nasal bone to fix appearance failures while maintaining normal nasal function. Rhinoplasty is performed to create a beautiful appearance, the proportion between the nose and other facial features, and us performs with two therapeutic or cosmetic purposes.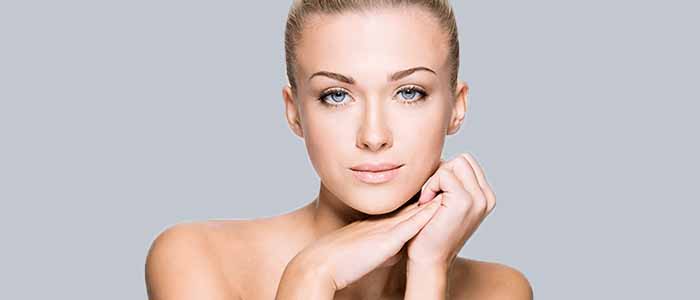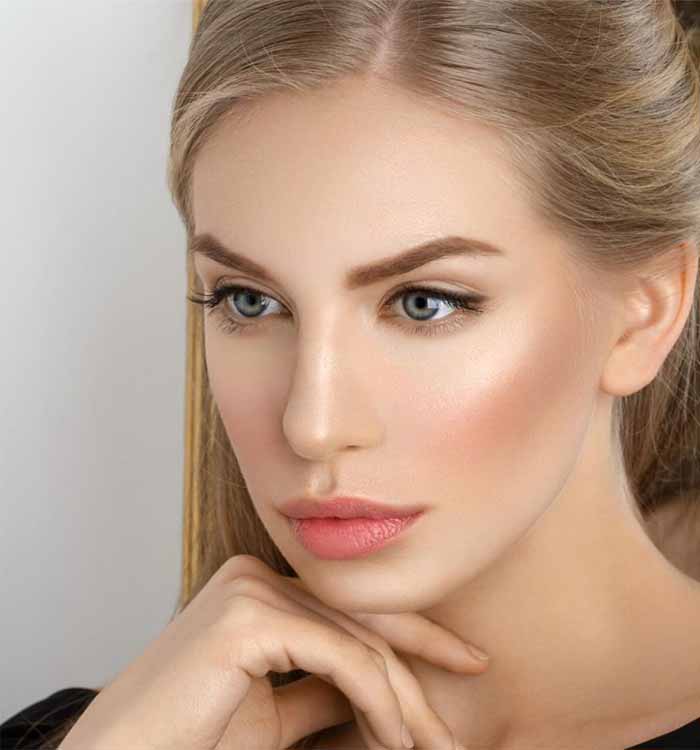 HEAR DIRECTLY FROM OUR PACIENTS
Dr. Behzad Khorvash is an educated, good-tempered, and kind surgeon, I got an abdominal cosmetic surgery by him and I'm so satisfied.
I researched a lot on breast prosthesis and visited many doctors for consultation, but Dr. Behzad Khorvash is one of the best.
When I saw Dr. Khorvash nasal surgery portfolio on Instagram and site, I visited him for surgery and now I am so happy with the result.